ABOUT THE EVENT
Our first annual Steiner Spring Fling was a tremendous success and we're looking forward to a bigger, better and more action packed event this year!
Steiner Spring Fling 2020 will be held at Austin Kids Retreat on Sunday, April 5th from 11am – 2pm!
We have over 20 different activities from Easter Egg Hunts to Photo booths… From Bubble Stations to Crafts… and so much more so there's something fun for kids of all ages! We'll have raffles and prizes for the adults too!
We'll also have a Taco Truck and Pizza from Napa Flats available to purchase so you can make a full day out of it and not even miss a beat during lunch!
It's a great way to get out and meet your neighbors, meet some of our local business owners, and enjoy a (hopefully) beautiful spring day!
This year, we're expecting over 1000 people to join us… So GET YOUR TICKETS NOW (before we sell out)
DATE
APRIL 5, 2020
LOCATION
6111 N. FM 620,
Austin, TX 78732
TIME
11 AM – 2 PM
EVENT HOST/promoter: heather tankersley
For the past 20 years, I have been actively involved in real estate from flipping homes to property management and rentals, and, of course, helping clients buy and sell their own homes. I have taught all throughout the country on strategies for buying, selling and marketing properties of all shapes and sizes in diverse markets.
I am so excited to be a part of Magnolia Realty team because I have been essentially been purchasing and renovating fixer uppers, handling all of the staging, marketing and negotiations from day one. Through my own homes, I learned to make every property unique and how to identify features that are most appealing and to market around them.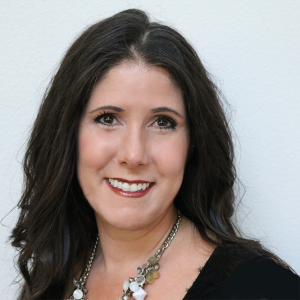 I have experienced the ups and downs of the economy first hand and was at ground zero during the housing collapse, so I'm well versed in handling all cycles in real estate and what unique circumstances come with each and am confident that I can help you and your family navigate through the ups and downs of your purchase or sale.
My family is my pride and joy and making our house a home for our children to grow up in and build memories is my highest priority. I share this very same priority for my clients and customers because I believe that a house is more than four walls and a roof. It is where memories are made, stories are created and family and friends should be at the core of what we do. Through real estate, I'm able to help you find your next home so you can start the next chapter of your life or help you share the memories and stories in your home as a family.
Yours in Success,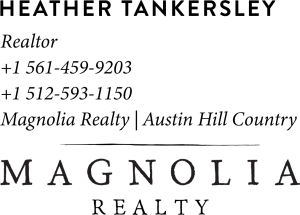 EVENT HOST/promoter: austin kids retreat/ketti prout
As Austin's most innovative addition to its local child care service, Austin Kids Retreat was founded with the belief that all parents deserve affordable access to flexible and dependable drop-in care and preschool learning for their children.
Established as an alternative to expensive or unreliable childcare, Austin Kids Retreat is the brainchild of Ketti and Jeff Prout. Backed by years of experience in child development, business, and entrepreneurship the married partners recognized the obvious lack of quality drop-in care for the children of the Four Points area and knew they could make a difference in the lives of children and the parents that love them.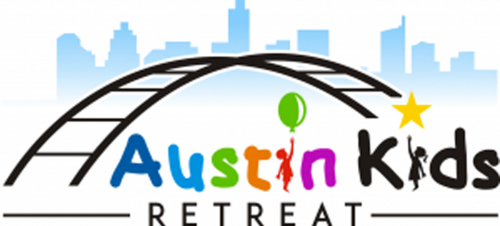 Supported by numerous parents throughout the local community, the couple began their venture with one goal in mind – to change what parents expected from drop-in child care.
We invite you to find out more about what makes AKR special by scheduling an on-site visit and tour today. We eagerly welcome Austin parents and look forward to beginning a new future for Austin's kids together.
EVENTS
ACTIVITIES
SPRING PLAY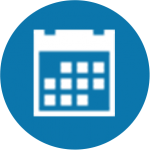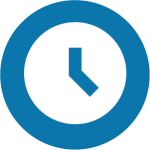 ACTIVITIES
This year, our Spring Fling is going to be bigger and better!

EASTER EGG HUNT
Kids of all ages will be able to race to the playground for our giant Easter Egg hunt! Hunts will be held at 11:30, 12:30 and 1:30. Please bring a basket or bag for your little one to carry their eggs!

CHALK PAINTING:
Join us for chalk painting and drawing! We'll have lots of space and lots of chalk for your little ones to draw their springtime masterpieces
.

 MUSIC:
A festival isn't a party without music, is it? This year, we'll have live music going throughout the whole event PLUS some extra fun music activities and dance parties.

 SPRING PAINTING ACTIVITIES:
Kiddos all love to paint, so we'll have fun painting (with washable) paint activities to keep them creating!

 SPRING CRAFTS:
From scratch off Easter eggs to color your own pinwheels, we've got lots of activities for your creative little ones to color, paint and scratch away til their hearts delight!

 PHOTOBOOTH WITH PROPS:
Back by popular demand! We'll have a photobooth with lots of
Springtime/Easter to capture fun photos with family and friends!

 BLUEBONNET PHOTOS:
We got rained out last year, this year the Bluebonnets should be beautiful so you can take lots of Bluebonnet photos in the fields! That should be a PERFECT weekend for photos based on predictions for this Wildflower season!

 FREE PLAY ON THE PLAYGROUND:
Between Easter Egg hunts, Austin Kids Retreat will be letting the kiddos run around and play on all of the playground equipment!

 AUSTIN KIDS RETREAT OPEN HOUSE:
If you haven't already been inside, you'll want to check out all the fun activities Austin Kids Retreat has going on inside!

 DEMOS FROM OUR FIRE DEPARTMENT:
Come out and say "Hi" to our local first responders and listen for sirens and some demos!

KIDDIE CROSSFIT OBSTACLE COURSE:
Crossfit 620 will be running ongoing obstacle courses and races!

 AND MUCH, MUCH MORE!
For up to date info on all of the activities, parking details, etc., be sure to follow us on Facebook!
LOCAL BUSINESS PARTNERS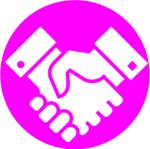 co-hosts / event sponsors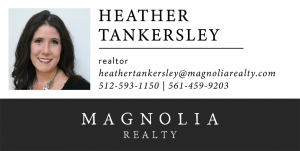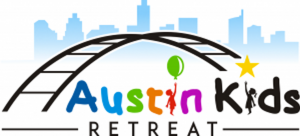 local business/community partners