Join us for a fun filled day for the whole family!  TICKETS ARE FREE!
Spring is in the air… Bluebonnets are popping up and the kids are ready to get outside and play!
Heather Tankersley (Your Steiner Family Realtor) is teaming up with the Austin Kids Retreat for our first ever Steiner Spring Fling…to celebrate the beginning of spring, the grand opening of Austin Kids Retreat and for Heather Tankersley and her family to get out to meet you and yours!
We've got lots of family-friendly activities for the kiddos including:
Burgers & Hot Dogs provided by HEB
Appearances by HEBuddy!
Soccer Experience with Soccer Shots
Free Bluebonnets/Spring photos by R2Pixels
Easter Egg Hunt
Dino Dig
Inflatable Obstacle Course
Cornhole
Crafts
Photo Booth
Raffles, prizes and giveaways
And much, much more!
Take a tour of Austin Kids Retreat with Jeff and Ketti and bring the kids out for some fun in the sun with our neighbors.
Tickets are free to the event and we will have lots of activities, games, and special things going on throughout the day!
6111 N. FM 620,
Austin, TX 78732
Heather Tankersley is a Steiner Ranch resident and expert in real estate.
She started out after 9/11 investing in real estate, primarily flipping homes and learning the ins and outs of rehabbing property and how to make the most money on every home, putting more profits in her pockets. 
She then became a sought after speaker throughout the country, teaching on topics related to real estate investing, sales, marketing, technology, and more. 
When the real estate market crashed in 2008, she was at ground zero with 11 properties throughout Florida. She worked her way out of the mess, didn't have a single foreclosure. 
With over 20 years experience in real estate including traditional sales, staging and marketing, investing, and speaking on various topics throughout the country, Heather has the experience and creativity to help you sell your home faster and for more money.  
Call Heather today to go over your own custom marketing plan for your home. (561) 459-9203
As Austin's most innovative addition to its local child care service, Austin Kids Retreat was founded with the belief that all parents deserve affordable access to flexible and dependable drop-in care and preschool learning for their children.
Established as an alternative to expensive or unreliable childcare, Austin Kids Retreat is the brainchild of Ketti and Jeff Prout. Backed by years of experience in child development, business, and entrepreneurship the married partners recognized the obvious lack of quality drop-in care for the children of the Four Points area and knew they could make a difference in the lives of children and the parents that love them.
Supported by numerous parents throughout the local community, the couple began their venture with one goal in mind – to change what parents expected from drop-in child care.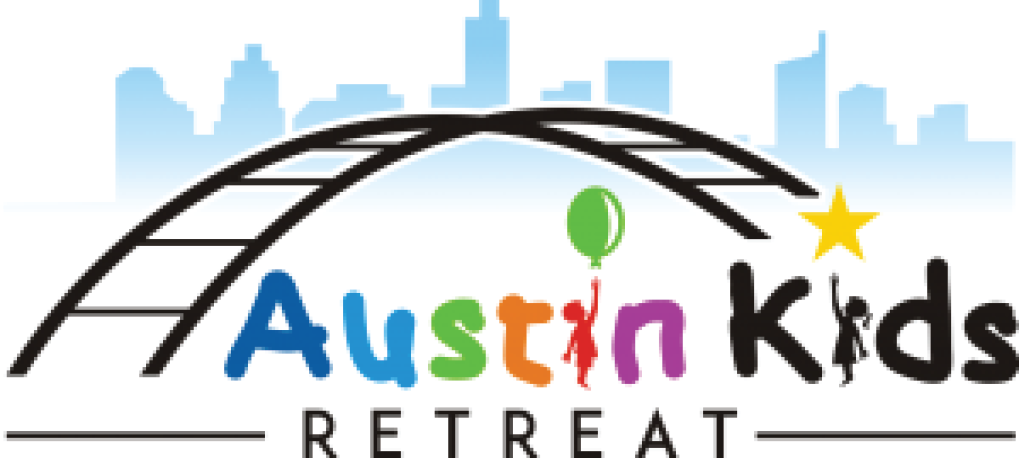 Obstacle Course
Soccer Clinic
Cornhole
Easter Egg Hunt
Dino Dig
Water Activities
Chalk Painting
Crafts
Spring/Bluebonnet Photos
Photo Booth
Bubbles
Snow Cones
HEBuddy
Burgers
Hot Dogs
Cookies
Prizes
Music
Scavenger Hunt
Glitter Tattoos
Kona Ice Truck